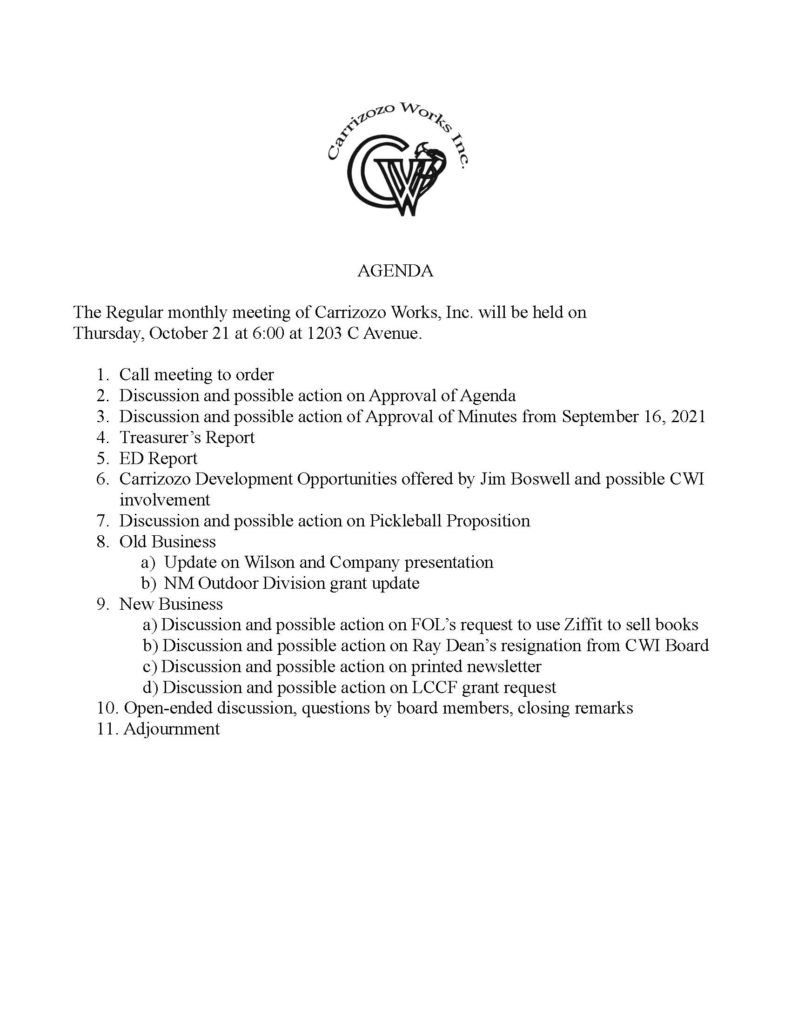 Updated public health order in effect; New Mexico adopts CDC mask guidance for fully vaccinated individuals
SANTA FE – The New Mexico Department of Health on Friday announced the state's adoption of the Centers for Disease Control and Prevention's updated guidance on facemasks for those who are fully vaccinated.
Per the CDC, in most circumstances, fully vaccinated individuals are no longer required to wear a mask in either indoor or outdoor settings. All individuals who are unvaccinated or not yet fully vaccinated are still required, per the public health order and CDC guidance, to wear a mask in public settings. Individuals are considered fully vaccinated two weeks after their second dose in a two-dose series, such as the Pfizer or Moderna vaccines, or two weeks after a single-dose vaccine, such as the Johnson & Johnson vaccine. Individuals who do not meet those requirements must continue to wear a mask in public settings.
New Mexicans are encouraged to continue adhering to COVID-safe practices. All individuals, including those who are fully vaccinated, should continue to wear well-fitted masks where required by localities, tribal entities, and individual businesses. The state fully supports businesses and workplaces that may continue to require masks for employees and/or customers on the premises, regardless of vaccination status.
Per CDC guidance, masks continue to be required to be worn by all individuals, regardless of vaccination status, in the following settings:
Health care settings, including but not limited to hospitals, long-term care facilities, and doctors' offices
Correctional facilities
Homeless shelters
Public transportation, including but not limited to buses, trains, and planes and in transportation hubs such as airports and stations
As the majority of students remain unvaccinated, the CDC's guidance for school settings currently remains unchanged. Pending additional guidance from the CDC, masks continue to be required in schools for all students and school staff regardless of vaccination status.
Mass gathering limits and the statewide framework remain in place. As previously announced by the governor and state officials, New Mexico will graduate from the color-coded county risk system and remove most pandemic-related restrictions on commercial activities when 60% of eligible New Mexicans have been fully vaccinated. As of May 13, 51% of eligible New Mexicans have been fully vaccinated.
All New Mexicans age 16+ are eligible for the COVID-19 vaccine and are strongly encouraged to schedule their vaccine appointment today at vaccineNM.org or by calling 1-855-600-3453. Parents of New Mexicans age 12-15 are encouraged to register their child for the approved Pfizer vaccine at vaccineNM.org.
---
Those seeking assistance should review the current FAQ at www.RentHelpNM.org to learn more about eligibility and documentation needed for their application. The help desk phone number is 1-833-485-1334.
The state of New Mexico will either pay the landlord and/or the utility provider directly depending on the financial assistance request by the applicant. Landlords and utility providers are encouraged to download a W9 and submit it to DFA via ERAVendor.Relations@state.nm.us as soon as possible to ensure a streamlined process for receiving payment.
Anniversaries & What's New
Does your destination or tourism business have upcoming news in 2021/2022? Whether its a new product, experience, expansion, anniversary or major milestone, we at the New Mexico Tourism Department want to know about it to including in pitching and earned media efforts. Please share your news with us in a timely manner, as we may be able to incorporate in campaigns and pitches to national travel writers. Click here.
The Small Business Administration (SBA) announced key details on application requirements, eligibility, and a program guide for the Restaurant Revitalization Fund (RFF). The restaurant industry has been among the hardest-hit sectors during the economic downturn caused by the pandemic. Applications are now open. Click here.
---
Single Family Home Repair Loans and Grants
U.S. Department of Agriculture
USDA Rural Development provides funds to elderly and very-low-income homeowners to remove health and safety hazards, perform necessary repairs, improve or modernize a home, make homes accessible for people with disabilities, or make homes more energy efficient so these very-low-income families use less of their income on utility bills.Application Deadline: Open
Click here for more info.
---
Funds for Funeral Expenses during COVID
The deceased's documentation status is not considered, but the applicants must be U.S. citizens, legal residents, asylees, refugees, or non-citizen nationals.

To apply, you must call 844-684-6333. The call center will be open from 7am to 7pm ET, starting April 12.

Before you call, please collect relevant documentation. The applicant(s) must provide:
a copy of the death certificate. The death certificate must indicate the death "may have been caused by" or "was likely a result of" COVID-19 or COVID-19-like symptoms. Similar phrases that indicate a high likelihood of COVID-19 are also considered sufficient.
proof of funeral expenses incurred. Documentation (receipts, funeral home contract, etc.) must include the applicant's name as the responsible person for the expense, the deceased individual's name, the amount of funeral expenses, and that funeral expenses were incurred after January 20, 2020
Please note, FEMA will only award COVID-19 funeral assistance for a deceased individual on a single application. If multiple individuals contribute toward funeral expenses, they should register under a single application as applicant and co-applicant.

For examples of eligible funeral expenses and for more information, click here.

If you are a NY-14 constituent with a question about the program, our office can be reached by email or phone (718-662-5970) during regular business hours. If you live outside the district, you can locate your congressional representative and their contact information here.
---